licensed & Insured serving indianapolis and surrounding areas
Still Inspection Services, LLC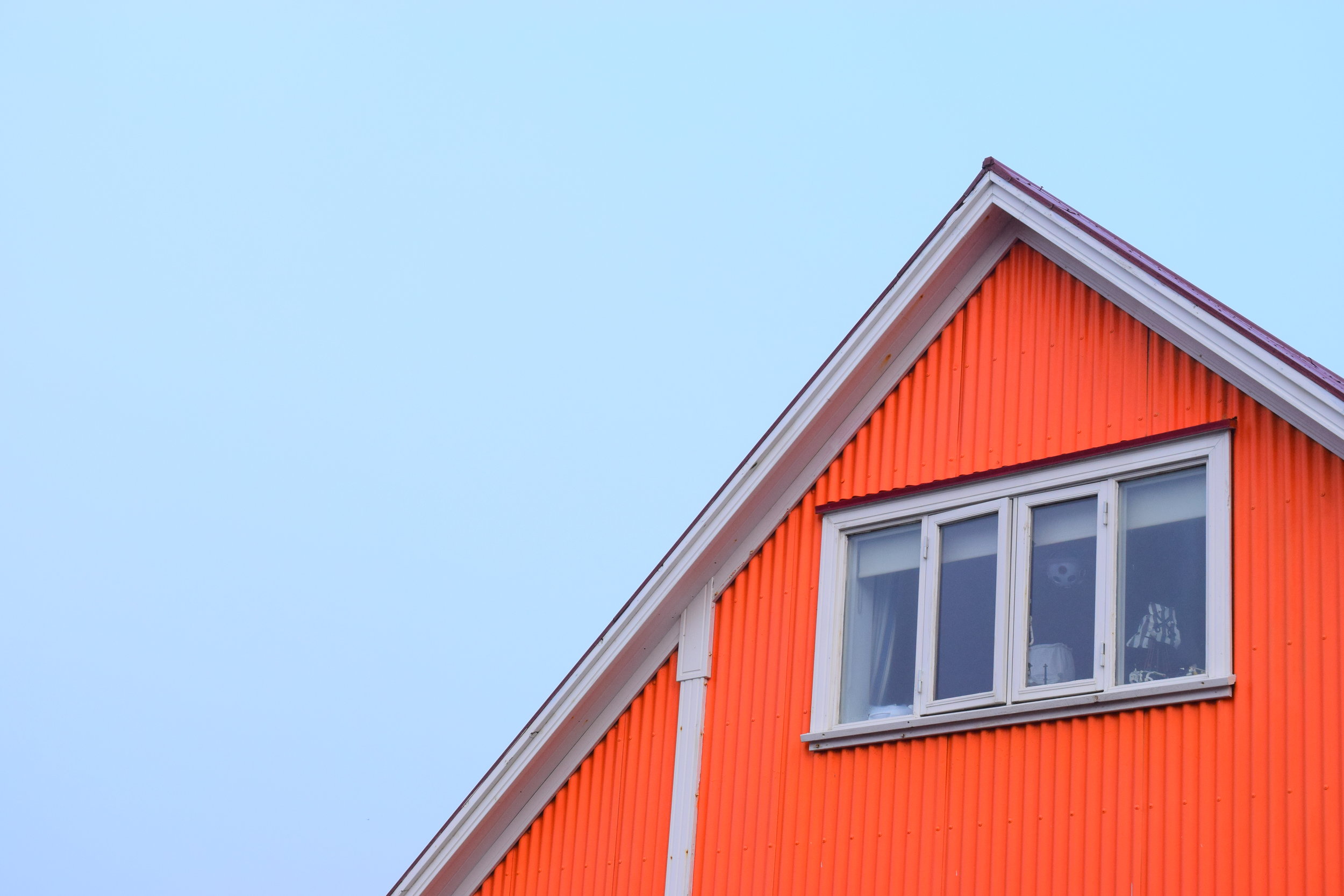 Trusted. Thoughtful. Thorough.
Full service home inspection company offering Home Inspections, Condominium Inspections, Wood Destroying Insect Inspections, Radon Testing, Well Water Analysis, Septic Dye Test, and Pool Inspections. I am licensed, insured and based in Indianapolis and will commute to surrounding areas. I have been a licensed inspector for over 3 years and previously worked as an electrician and general contractor for over 10 years.
My Mission
I wanted to open a home inspection company that truly puts the clients first. I feel that when a company grows too large, customer service is lost, and the only concerns become the number of inspections coming in and the amount of money made off of each inspection. I opened Still Inspection Services for this reason—to make home inspections feel personal. My job on an inspection is to document the major defects within a home, and my goal is to teach you as much as possible during that time. I aim to point out both the positive aspects of the home as well as the negative aspects, and for you to leave the inspection feeling informed and confident in your decisions moving forward. The home inspection is a major step to ensure that you have chosen the right property for you and I hope I can be a part of the process.
In my past life as a REALTOR, I had the pleasure of working with Shaun on dozens on home inspections for clients. I have always appreciated how thorough he is. He takes the time to explain everything that he has noted to the buyers, carefully answering their questions. There is never fear-mongering, just straightforward information and education, which is exactly what a home inspection should be. When we purchased our new home, I was thrilled that Still Inspection Services had come into existence and that Shaun could complete our inspection for us! When a few questions came to mind after the inspection, he still took the time to get back to me and provide the answers I needed. I cannot recommend Shaun and Still Inspection Services highly enough!
-Amanda
Contact me:
317.679.1116
shaun@stillinspection.com
Inspector License No. HI01600012
Radon License No. RTP00845
Wood Destroying Insects License No. F262419